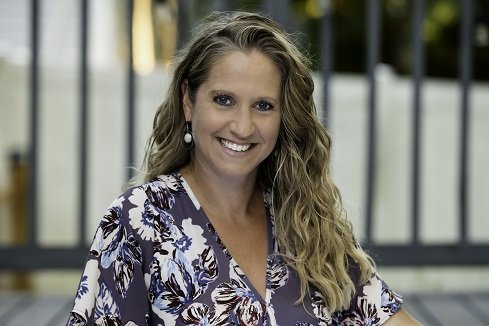 Allison Waltz-Boebel
Allison Waltz Photography
Photographer
Allison Waltz-Boebel was born and raised on Cleveland's west side in Bay Village. She moved to Medina in 2017 with her husband and two children.
She began her professional photography career more than 17 years ago after graduating cum laude from Kent State University, where she earned a bachelor of science degree in visual journalism.
After working for several local newspapers, she became Ashland University's university photographer, where she is responsible for providing photographs of and for the university in support of its communication, marketing and outreach activities.
She has more than 14 years of experience in the marketing, public relations and communications field. Allison is a commercial, editorial and portrait photographer who specializes in marketing, sports, food and event photography.
A passion for photojournalism and a desire to connect with the Medina County community led her to join the Joy of Medina County Magazine staff.
Her work can be viewed each month in the magazine as well as at www.allisonwaltz.com.
Follow her at https://bit.ly/3ckBQer and at https://bit.ly/2FEV42E She can be reached by e-mail at awaltzphotography@gmail.com or by calling 567-203-2287.
.