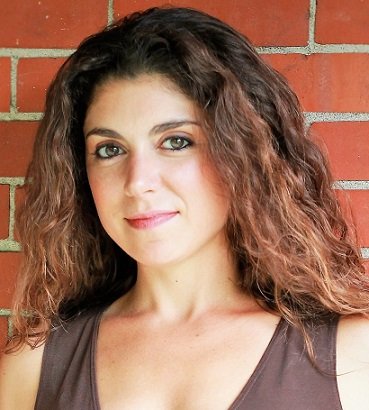 Kelly Bailey
"Of Mind and Body"
Kelly Bailey is a certified personal trainer and certified holistic nutrition coach. She owns and operates Kelly Bailey Wellness.
Her passion is helping women find true happiness with their bodies and in their lives through a multi-faceted approach that integrates intuitive eating principles, nutritious foods, movement, sleep, and smart supplementation.
Bailey is married and a mom. She also has 15 chickens, two cats, two ponies, and two dogs.
She enjoys hiking, camping, kayaking, and fishing.
You can read her blog and reach out to her at https://www.kellybailey.fit/