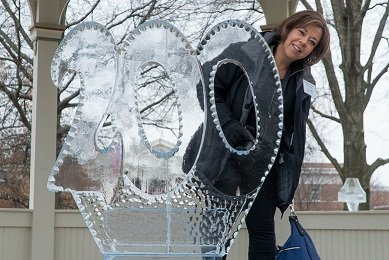 Susan Feller
FlashBang Photography
FlashBang Photography is the mother-and-son team of Susan and Danny Feller from Wadsworth.
Susan specializes in photography, and Danny specializes in videography.
Copies of their photos that appear in Joy of Medina County Magazine can be purchased by clicking here.
While their photos can be seen throughout the magazine, you can see their videos for the magazine at YouTube.
They can be contacted through their website www.flashbangfoto.com.