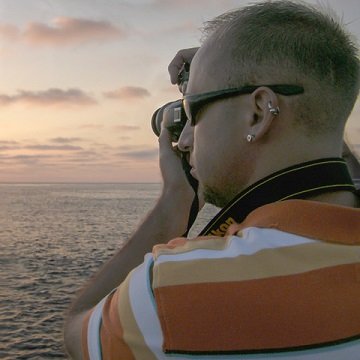 Ed Bacho
Photographer
Mention seeing his ad in Joy of Medina County Magazine, and get 15 percent off a portrait package.
Ed Bacho had always felt pulled to graphic design. He began his career designing promotional materials and websites for local businesses, politicians and bands.
When he realized he most enjoyed taking photos and creating design elements, he began focusing his efforts on digital design and photography.
He sees photography as a powerful means of communication and calls his work "drawing with light."
Copies of his photos that appear in Joy of Medina County Magazine can be purchased by clicking here.
He can be contacted through his website www.edbacho.com or by calling 330-595-4109.