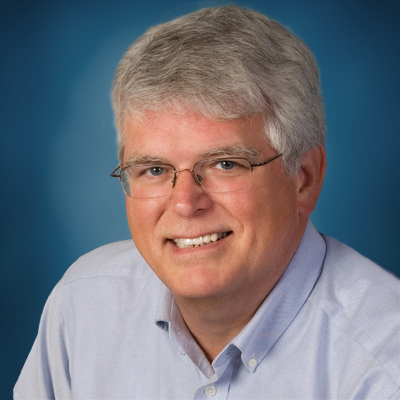 Robert Arnold
"The Networker"
Robert Arnold started networking as a people flower, standing on the sidelines and puzzling over how to become a part of the conversations he saw around him and how to make joining in the conversations effortless.
Since those early days, Bob has spent many years perfecting his networking skills and now shares them through his Mastermind group mentoring; Networking WOW with the Greater Medina Chamber of Commerce; his own Networking Extravaganzas; and his number one international best-selling book, "The Uncanny Power of the Networking Pencil-The Natural, No-Anxiety Way to Spot 'Results-Oriented' Networking Partners-Fast!"
To learn more about Bob's free blog, Bob's Pencil Points; upcoming events and books; or networking services, log onto his website at ONwardNetworking.com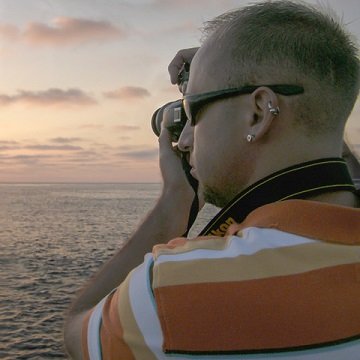 Ed Bacho
Photographer
Ed Bacho had always felt pulled to graphic design. He began his career designing promotional materials and websites for local businesses, politicians and bands.
When he realized he most enjoyed taking photos and creating design elements, he began focusing his efforts on digital design and photography.
He sees photography as a powerful means of communication and calls his work "drawing with light."
His website can be found at https://www.edbacho.com/ and he can be contacted at 330-595-4109. If you mention seeing his ad in Joy of Medina County Magazine, you will get 15 percent off of your portrait package.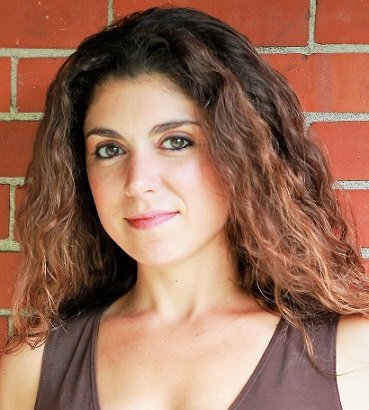 Kelly Bailey

"Healthy Trails"
Kelly Bailey is a certified personal trainer and certified holistic nutrition coach. She owns and operates Kelly Bailey Wellness.
Her passion is helping women find true happiness with their bodies and in their lives through a multi-faceted approach that integrates intuitive eating principles, nutritious foods, movement, sleep, and smart supplementation.
Kelly is married and a mom. She has 15 chickens, two cats, two ponies, and two dogs.
She enjoys hiking, camping, kayaking, and fishing.
You can read her blog and reach out to her at https://www.kellybailey.fit/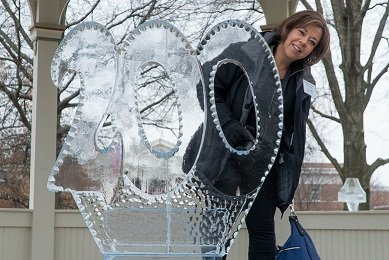 FlashBang Photography
Photographer and Videographer
FlashBang Photography is made up of the mother-and-son team of Susan and Danny Feller from Wadsworth.
Susan specializes in photography and is the one you will most often see covering events, and Danny specializes in videography.
While their photos can be seen throughout the magazine, you can see Danny's videos for the magazine at https://www.youtube.com/channel/UC1Xsp80ADliixEplvJG_lLw and you can find links for the videos in issues of Joy of Medina County Magazine.
You can contact them at 440-263-4502 or at sfeller1@neo.rr.com.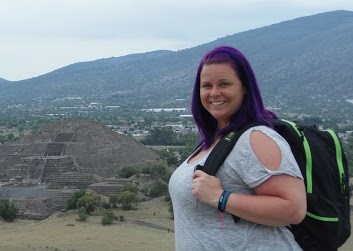 Danielle Litton
"Adventures of Daring Danielle"
Danielle Litton decided after four years of being a general manager at a moving company that it was not the life she wanted to live. She gave her notice at work and called her realtor to list her house for sale. She decided that if she were going to make a change, she wanted to go big and not go home.
Her dreams fell into place, her house sold, and at the end of August 2018 she embarked on a fly-by-the-seat-of-her-pants worldwide trip.
Readers will be able to follow Danielle's adventures, her triumphs of spirit and mind, and the dangers she encounters as she treks across the world.
Her motto: Die with memories, not dreams.
To see Danielle's travel photos, go to https://www.instagram.com/dani_litton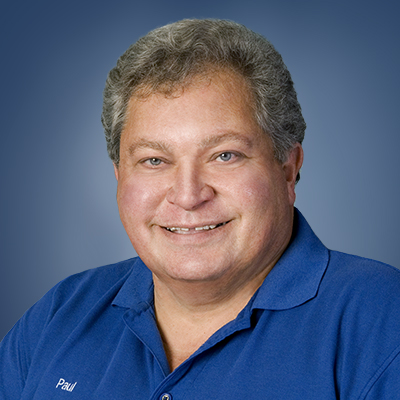 Paul McHam
"Tales of a Mold Warrior"
Paul McHam was born in Paris, Texas, to parents who had no idea that he would become one of the country's most respected warriors in the war against mold and indoor contaminants.
Paul's battle with indoor contaminants began when he started working in the indoor environmental business in 1992. Within two years, Paul had discovered the prevalence and dangers of mold exposure and added mold remediation to the list of services he offered. Soon after, he added crystal meth removal and crime and trauma scene cleanup.
He has served as an expert witness and is an information resource for Medina County-area attorneys.
Paul's main goal is to help homeowners live in clean, safe environments. He currently is working on publishing "Mold Spore Wars: Winning the War Against Mold in Your Home." To enjoy the long list of Paul's certifications, go to https://www.joyofmedinacountymagazine.com/store.php/JoyofMedina/pg15872/mold_warrior_certifications.
If you would like to schedule an appointment with this much-in-demand expert and learn why bleach is the LAST thing you should ever use on mold, call 330-331-7500.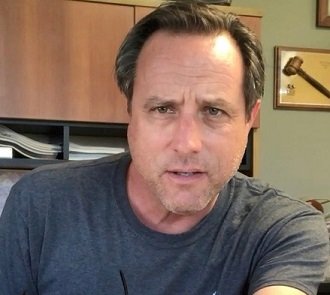 Steve Rak
"The In Box"
Steve Rak brings to his column the knowledge and business acumen he has gained through his experiences as a small business owner.
A Medina resident, he is the owner of Southwest Landscape Management and of Rak Consulting.
He has written for several trade publications, including "Lawn & Landscape Magazine," "Landscape Management Magazine," "Properties Magazine," "The Growing Concern," and wrote an award-winning monthly column for "Turf Magazine."
Steve has spoken internationally at trade shows, seminars and workshops. His YouTube channel can be found at https://www.youtube.com/channel/UCfJc1FibsJLFJnrF2lcvnWQ
He studied business and music at Cuyahoga Community College and is a past president of The Ohio Landscape Association.
With his brother, Jeff, he started Rak Consulting. The company focuses on helping small companies grow. Learn more about Rak Consulting at www.rakconsultingllc.com.
Southwest Landscape Management is a mid-size commercial landscape maintenance and snow-and-ice management company. To learn more about the company, visit their website at https://www.sw-landscape.com/ .
He welcomes feedback and questions from readers. You can contact Steve at Joy@BlakeHousePublishing.com with "The In Box" in the subject line.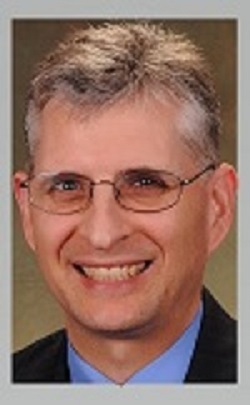 Kent Von Der Vellen
"Gems"
Kent Von Der Vellen is a 20-year resident of Medina. He has a deep interest in non-profit groups in Medina County and is enjoying learning more about them by writing the "Gems" column.
He has been a volunteer for various youth sports teams, is a member of the Medina Lions Club, the Medina County Senior Services Network, and the Medina Chamber of Commerce. He also has been a photographer for the Miracle League Golf Outing.
After the death of their college-age son, Kent and his wife, Kim, founded the Jakob F. Von Der Vellen Memorial Foundation . Since 2012, the foundation has awarded nine $1,000 scholarships to college-bound seniors.
Kent can be contacted by e-mailing him at von106@gmail.com or by calling 330-421-0863.