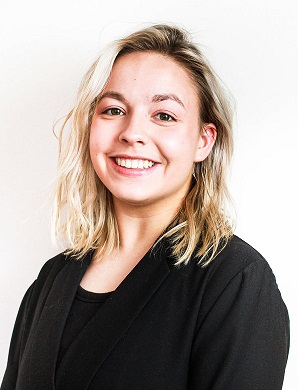 Torre Massie
Torre Design
Photographer/Graphic Designer
Torre Massie is a photographer and graphic designer who moved to Medina more than a year ago and discovered she loves reading Joy of Medina County Magazine and what it does for the community.
Of course, when she contacted us and said she would love to become part of the magazine, we could not resist adding her and her skills to the staff.
With more than five years of experience in design and photography, Massie serves clients across the United States. She is able to provide her clients with branding that conveys their company's vision through strategic and intentional design.
Her approach to design work is minimal, forward-thinking and functional. She believes that every detail is important, with each element working to create an effective and efficient design.
Design services she offers include logos, brochures, annual reports, infographics, business cards, T-shirts, posters, and more. She enjoys stretching her abilities to help others.
You can see her photography work in Joy of Medina County Magazine and also at www.torredesign.com/events
For examples of her design work, go to www.torredesign.com