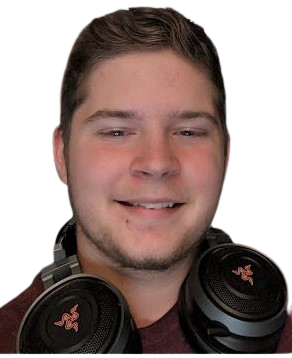 Tyler Hatfield
"From a Technical Mind"
Tyler Hatfield has been fascinated by computers and technology since third grade. One of his favorite hobbies is taking anything technical apart to see how it works.
Born in Wooster and raised in Seville, Hatfield is a graduate of Cloverleaf High School.
His original plan was to attend the University of Akron and major in computer engineering.
However, he has recently been rethinking what direction he would like to take and he is leaning toward attending a trade school to become an electrician and do small electronics repairs. The skills he has gained from his hobbies of personal computer building and soldering would lend themselves well toward his new career goal.
Currently, he is working at an IT help desk and as a systems consultant.