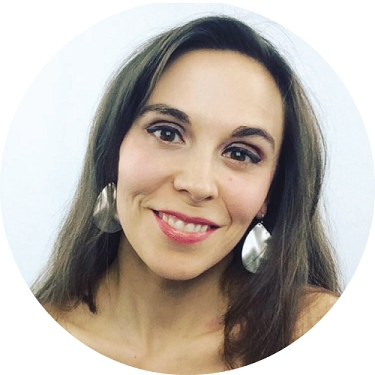 Crystal Pirri
"Vegan Vittles"
Crystal Pirri is an author, coach and vegan.

In late 2011, her husband suggested they go raw vegan, and it took until 2012 for Crystal to agree to try it.
After a couple of hardcore months of raw fruits and veggies, they decided to ease up a bit and simply become vegan, enjoying cooked foods, too.
For the next two years, they happily ate plants, until 2014 when Crystal decided to eat "normally" again. Her poor husband preferred being vegan and suffered through her year off the wagon, dutifully eating what she served. After a few health scares, Crystal was ready to be vegan again.
When studies showed that heart disease and other health problems could be reversed through an oil-free, plant-based diet, they both began researching oil-free veganism.
Armed with new evidence and a desire to eat delicious whole food, Crystal began developing a repertoire of recipes that would satisfy her family.
She lives with her husband and two daughters in Rootstown, Ohio.
You can find more of her recipes at CrystalsRecipes.com.