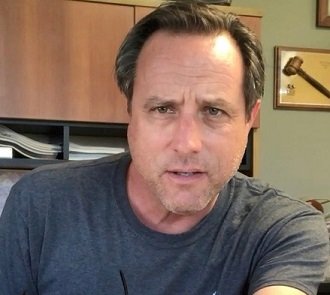 Steve Rak
"The In Box"
Steve Rak brings to his column the knowledge and business acumen he has gained through his experiences as a small business owner.
A Medina resident, he is the owner of Southwest Landscape Management and of Rak Consulting.
He has written for several trade publications, including "Lawn & Landscape Magazine," "Landscape Management Magazine," "Properties Magazine," "The Growing Concern," and wrote an award-winning monthly column for "Turf Magazine."
Steve has spoken internationally at trade shows, seminars and workshops. His YouTube channel can be found at https://www.youtube.com/channel/UCfJc1FibsJLFJnrF2lcvnWQ
He studied business and music at Cuyahoga Community College and is a past president of The Ohio Landscape Association.
With his brother, Jeff, he started Rak Consulting. The company focuses on helping small companies grow. Learn more about Rak Consulting at www.rakconsultingllc.com.
Southwest Landscape Management is a mid-size commercial landscape maintenance and snow-and-ice management company. To learn more about the company, visit their website at https://www.sw-landscape.com/ .
He welcomes feedback and questions from readers. You can contact Steve at Joy@BlakeHousePublishing.com with "The In Box" in the subject line.