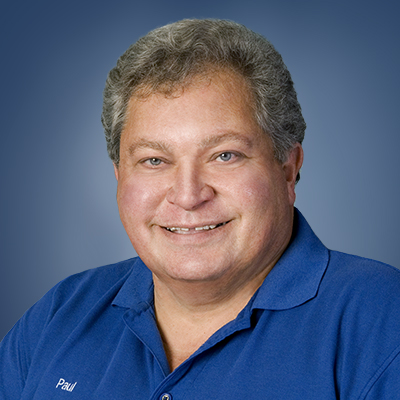 Paul McHam
"Tales of a Mold Warrior"
Paul McHam was born in Paris, Texas, to parents who had no idea that he would become one of the country's most respected warriors in the war against indoor contaminants. He began working in the indoor environmental business in 1992. Within two years, Paul had discovered the prevalence and dangers of mold exposure and added mold remediation service. Shortly after that, he added crystal meth removal and crime and trauma scene cleanup.
He has served as an expert witness and is an information resource for Medina County-area attorneys.
Paul's main goal is to help homeowners live in clean, safe environments. He currently is working on publishing "Mold Spore Wars: Winning the War Against Mold in Your Home." To enjoy the long list of Paul's certifications, go to https://www.joyofmedinacountymagazine.com/store.php/JoyofMedina/pg15872/mold_warrior_certifications.
If you would like to schedule an appointment with this much-in-demand expert and learn why bleach is the LAST thing you should ever use on mold, call 330-331-7500.