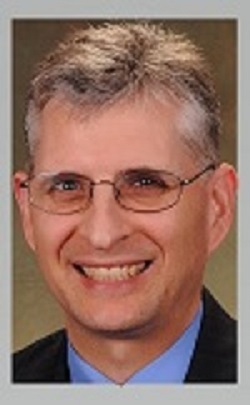 Kent Von Der Vellen
"Gems"
Kent Von Der Vellen is a 20-year resident of Medina and has a deep interest in non-profit groups in Medina County.
He has been a volunteer for various youth sports teams, is a member of the Medina Lions Club, the Medina County Senior Services Network, and the Medina Chamber of Commerce. He also has been a photographer for the Miracle League Golf Outing.
After the death of their college-age son, Kent and his wife, Kim, founded the Jakob F. Von Der Vellen Memorial Foundation . Since 2012, the foundation has awarded nine $1,000 scholarships to college-bound seniors.
Kent can be contacted by e-mailing him at von106@gmail.com or by calling 330-421-0863.